I ran away from home between the ages of six and eight years old as a result of child abuse. I lived as a street child in different parts of Tanzania for over 10 years. In 2009 – 2013, I joined Makini, a Tanzanian non-profit organization that supports children and young people living on the streets. It was there that I first began to train and perform in traditional dance, modern dance, and theatre. This was the beginning of my artistic journey but my background and experiences continue to influence my work to this day.
Samwel Japhet is a Tanzanian dance artist, choreographer and curator and uses dance and performance as artistic expression for story-telling. Samwel has always been fascinated with human relationships and human relation to the world. In his works he reflects on social issues and human experiences and creating a space for reflection, awareness and discussion. 2021 Prince Claus Seed Award Recipient from the Prince Claus Fund in the Netherlands. Graduated with a Diploma in Contemporary and Tanzanian Traditional dance from the MUDA Africa Dance School in Tanzania. In 2015, he co-founded a Tanzanian based non-profit dance company (Nantea Dance Company), where he has been initiating different projects and co-curating a bi-annual contemporary dance night event in Dar es Salaam, as a platform for young Tanzanian and African dance artists. Samwel has actively been touring internationally: in The Netherlands, South Korea, France, Ethiopia, USA, Mozambique, Belgium, South Africa, UK, Burkina Faso, Germany, Portugal, Rwanda, Russia, Uganda and Kenya.  
He is currently a member of UMOJA Management Team, UMOJA project which is one of the 11 pilot projects selected for implementation in 2022 by EUNIC (European Union National Institutes for Culture) through the initiative European Spaces of Culture. UMOJA will host a five-week long, gender-balanced and multidisciplinary artists' residency that will take place in Dar es Salaam (Tanzania) from 26th September to 29th October 2022. The residency programme intends to open up cultural dialogue between East African and European artists, as well as to promote gender balance and social cohesion through the arts. UMOJA is a project by a pioneering network of Tanzanian and European cultural institutes, academia and government bodies dedicated to promoting social and cultural cohesion through the arts​ in Tanzania.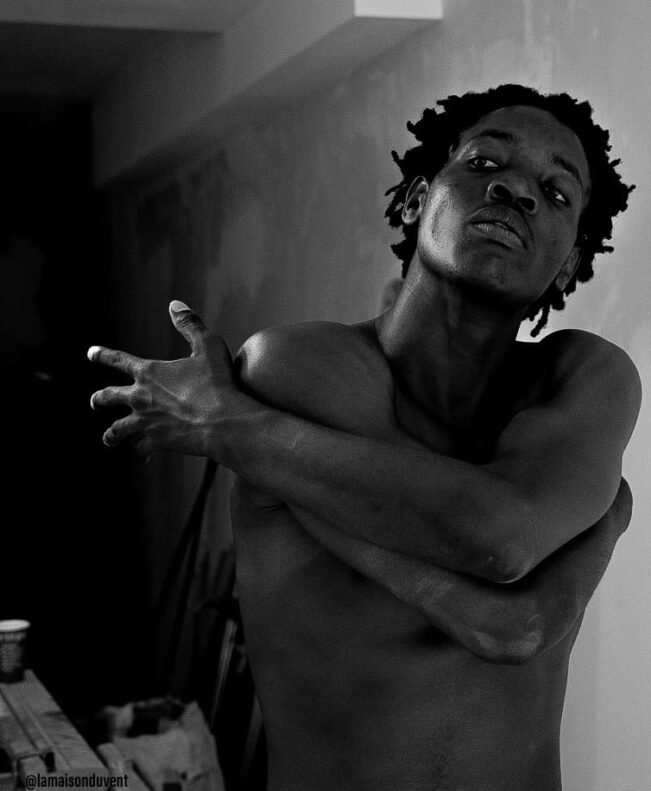 In 2016, he began his choreographic solo works which has been performed in Burkina Faso, Germany, South Korea, Ethiopia, UK, South Africa and Portugal. 
In his work, Samwel reflects on situations that happen within our societies. He creates dance performances inspired by reality. He draws from every experience in life. He also draw something from each person he meets. He is influenced by people and he wants to challenge existing perspectives while giving room for new perspectives to emerge. Dance is the language he uses to bring awareness to social problems. Dance is his language for storytelling and he believes it can change how we see the world.
His aim is that, through his work, he can further contribute to an environment of sustainability and growth for upcoming Tanzanian dance artists. His goal is to continue to initiate more projects and activities through dance.