31st March, 2022
A MOMENT – WAKATI
A MOMENT – WAKATI at the Let's Dance International Frontiers 29 April – 8 May 2022 in Leicester, UK
31st March, 2022
Goldsmiths Mocap Streamer Residency 2022
Excited to be working and researching with Letta Shtohryn, Technologist (Malta), Emelia Koberg dancer (Sweden), Tadhi Alawi dancer (Tanzania) as part of the GOLDSMITHS MOCAP STREAMER Residency 2022
The project is founded and supported by the Goldsmithmocapstreamer, Goldsmiths, University of London, Arts and Humanities Research Council 
The project partners are: Akram Khan Company, Alexander Whitley Dance Company, Noitom
31st March, 2022
Artist in Residency 2022 Open Call 
UMOJA Residency has launched an open call for applications for a five-week long, gender- balanced and multidisciplinary artists' residency that will take place in Dar es Salaam (Tanzania) from 26th September to 29th October 2022, is open for East African and European artists, (Fully Funded). UMOJA is one of the 11 pilot projects selected for implementation in 2022 by EUNIC (European Union National Institutes for Culture) through the initiative European Spaces of Culture. 
To apply and more about the call: https://rb.gy/swqfa9 
For inquiry please contact: [email protected]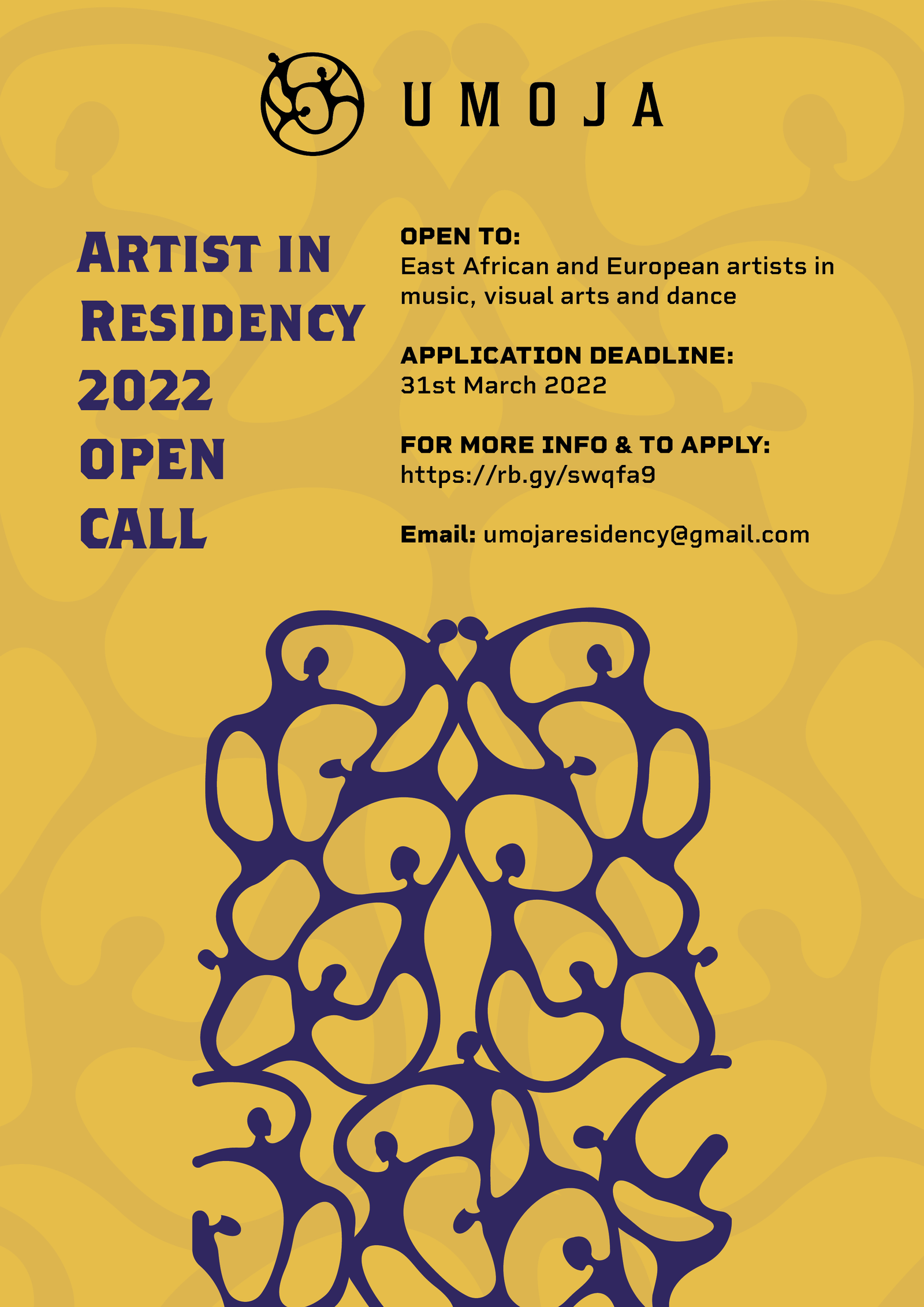 08 – 11 December, 2021
On The Other Side Of Being
At the Africa Simply the best, 4th Edition of Bobo Dioulasso solo choreographic contest in Burkina Faso, Bobo-Dioulasso
26 – 28 november, 2021
A MOMENT – WAKATI at To Be Antwerp in Belgium
26 – 28th November 2021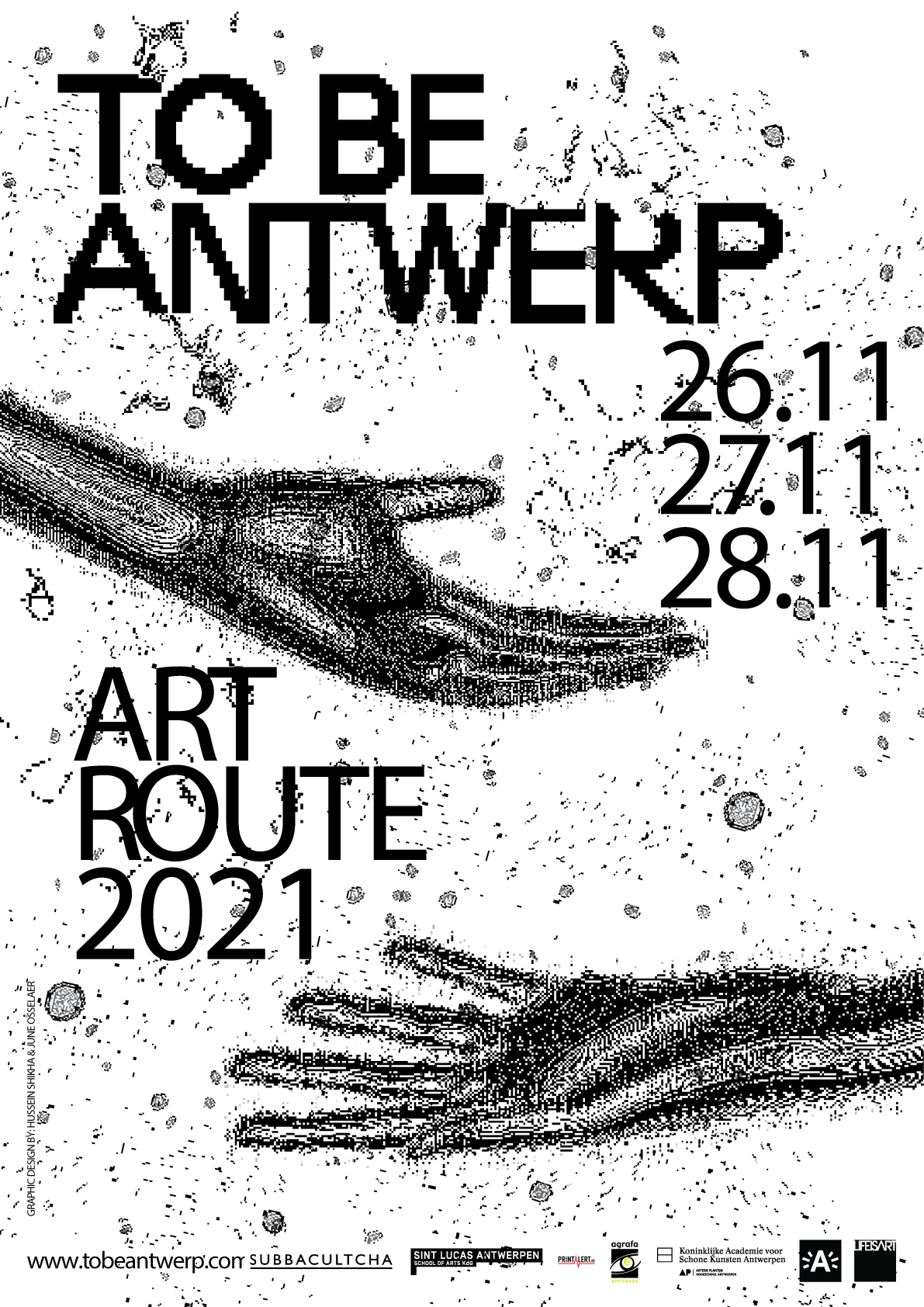 Official Award Announcement October 25th, 2021
Samwel Japhet 2021 Prince Claus Seed Awards announcement
I am delightfully and proud to announce that I am among the 100 artists from around the world who have received the 2021 Prince Claus Seed Awards from the
Prince Claus Fund
. This award from the Prince Claus Fund, provides me with an opportunity to take another step as a dance artist and I hope something beautiful will stem from this, in time.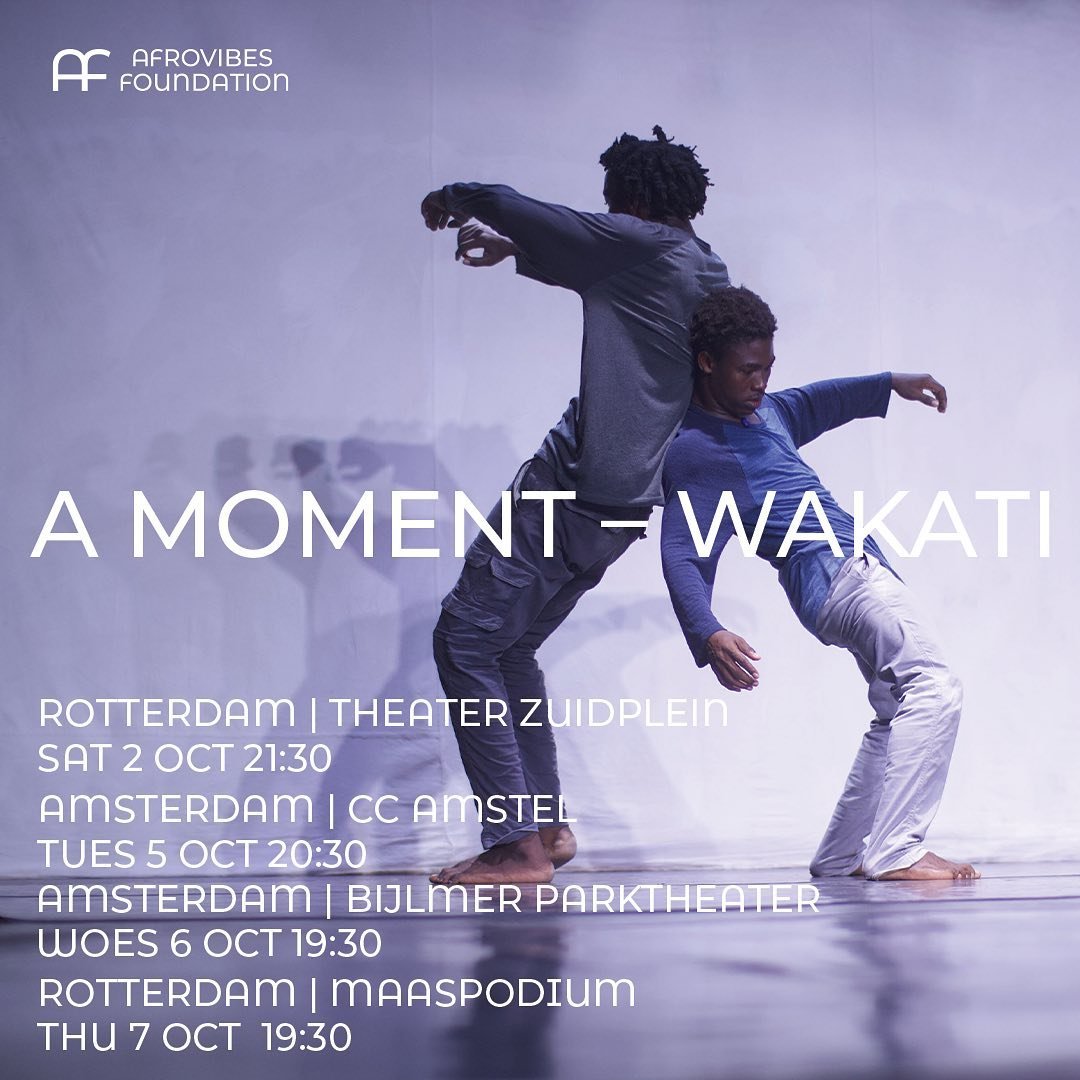 Tanzania – October – November 2022
UMOJA residency Oct 10th – Nov 13th 
Norway – October 2022
A MOMENT – WAKATI at the In2IT International Dance Festival 2022 October 3 – 9 2022
Germany – Sept – in Kiel 2022
A MOMENT – WAKATI at Theater Kiel 
September 15th – 16th 
Germany – Aug – Sept 2022
A MOMENT – WAKATI at the Internationale tanzmesse nrw 2022 from 31 August to 3 September in Düsseldorf 
Sweden – August 2022
Production and performance in Malmo – 14th – 26th of August
Sweden – July – 2022
Creative Bubble – 17th – 31 of July
Germany – July 2022
A MOMENT- WAKATI at the 36. International Choreographic Competition Hannover July, 1 –  2. 2022
France June – July 2022
East African Bolero a production by Wesley Ruzibiza – EANT FESTIVAL /AMIZERO Kompagnie Rwanda at La faïencerie de Creil : 15th of June – MJC de Pau : 19th of June – Paris la villette: 20th of June to the 2nd of July
Latvia – June 2022
A MOMENT – WAKATI at LAKSDEJOT Festival – 16th – 18h 2022